Personal Consultation
Harbor Irrigation offers personal consultations for planning irrigation and lighting systems both large and small. Harbor Irrigation will work with you to create a cost-effective solution that ensures maximum beautification of your grounds.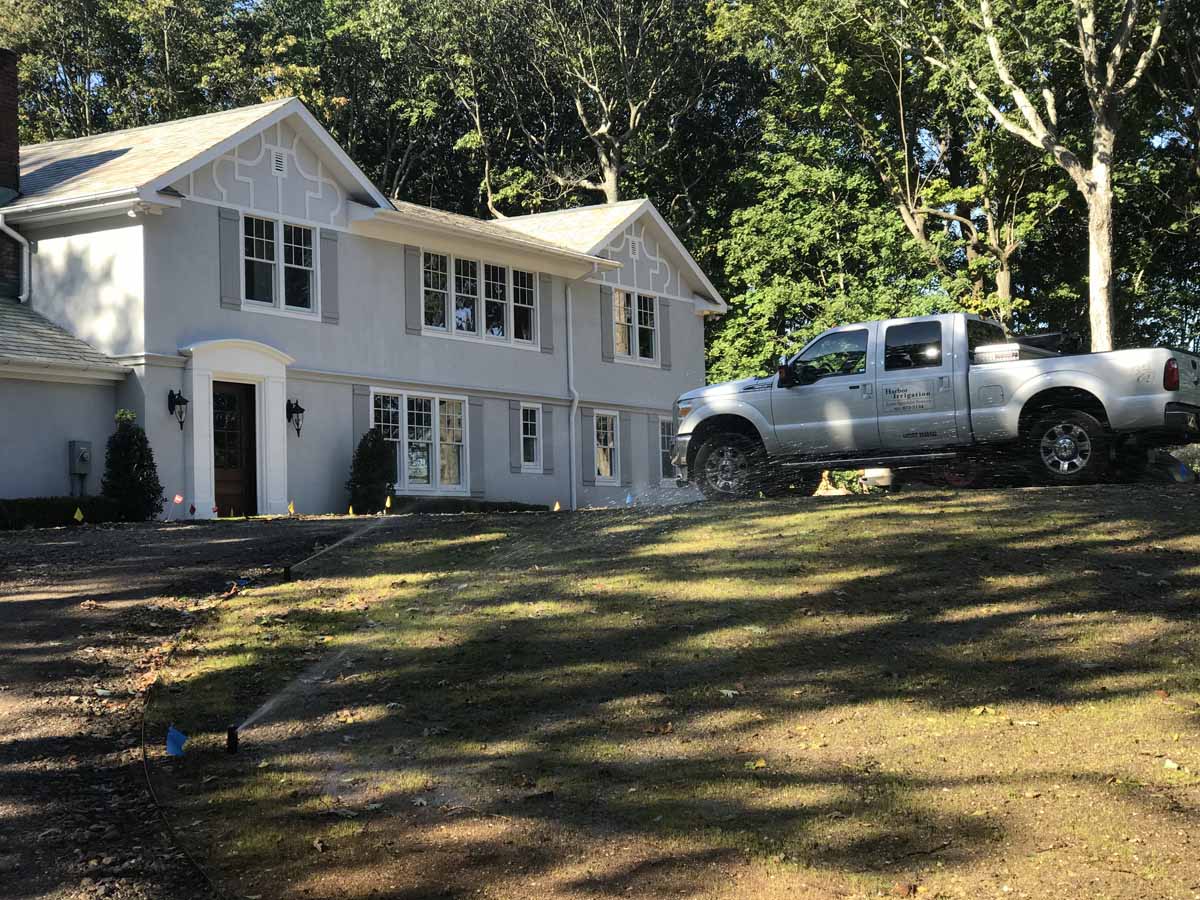 Office Hours:
Monday – Friday 9:00am – 5:00pm
Saturday – 10:00am – 2:00pm
SPRING – SUMMER – FALL
How Can We Help?
Contact us to discuss irrigation systems, landscape lighting, smart home automation and much more, we're ready to help.